Our Products
DCarbonX
Blockchain-based carbon market
---
DCarbonX uses blockchain to facilitate trading of carbon credits, recording each transaction in an incorruptible ledger.
CNet0
Carbon offset platform
---
CNet0 provides verified green projects to offset your carbon emissions, storing each offset certificate as an NFT.
CTrackX
Carbon footprint calculator
---
CTrackX helps to calculate your carbon emissions per activity, generate a report and compare your results.
Our Insights
Carbon Markets & Blockchain
What is a Carbon Offset?
Our Media & International Presence
Nash fintechX at Digital Asset Report on Fintech TV
DCarbonX at Doha, Qatar
We have worked with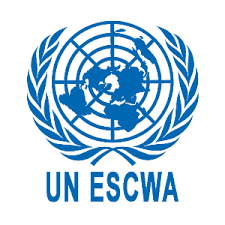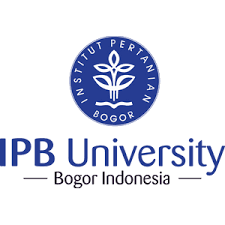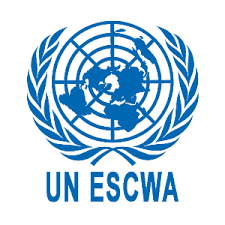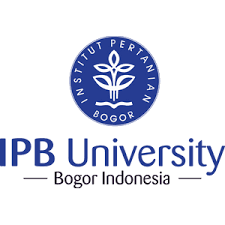 Our Partners/ Associates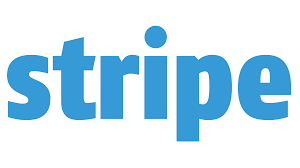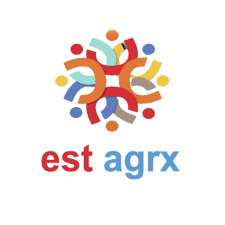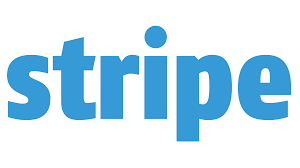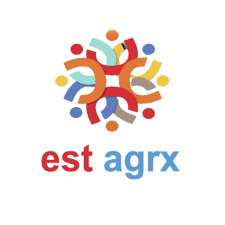 Mentioned in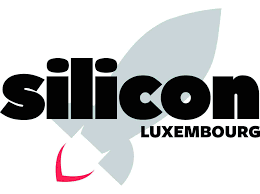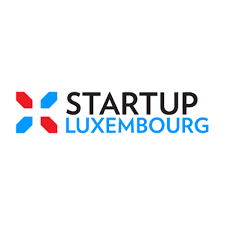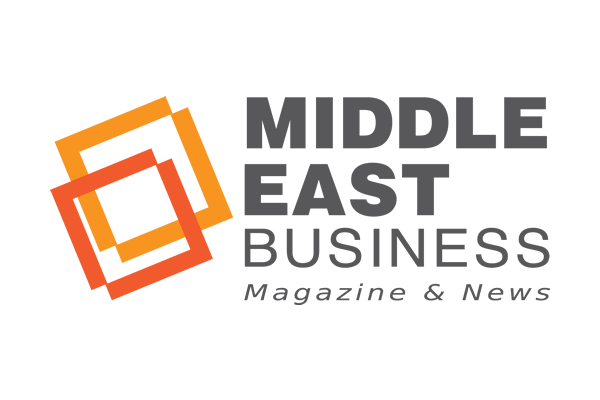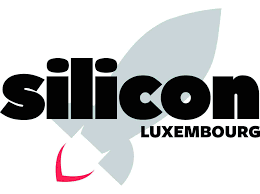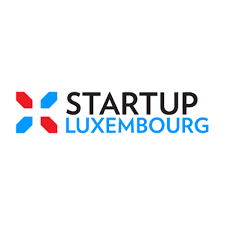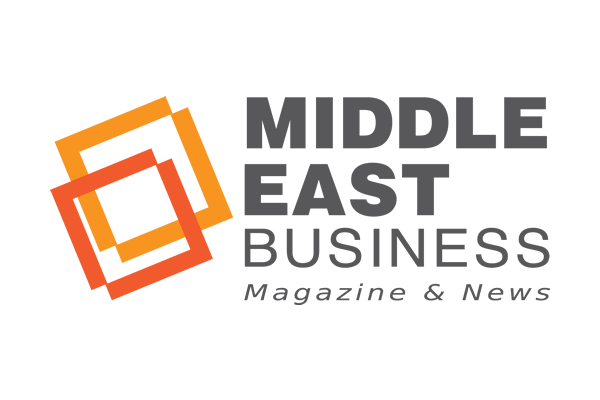 Supported by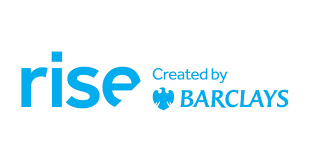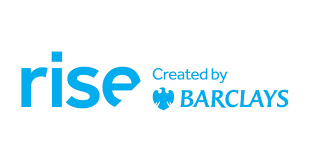 Access our Research Report on NFTs
---
Our Reflections
Web 3.0, Metaverse & NFTs
Metaverse & NFTs Explained
---
The future of fintech in Europe
Emerging technologies, cybersecurity and regulations are all supporting pillars of fintech. What would be the impact of COVID-19 on fintech? Read »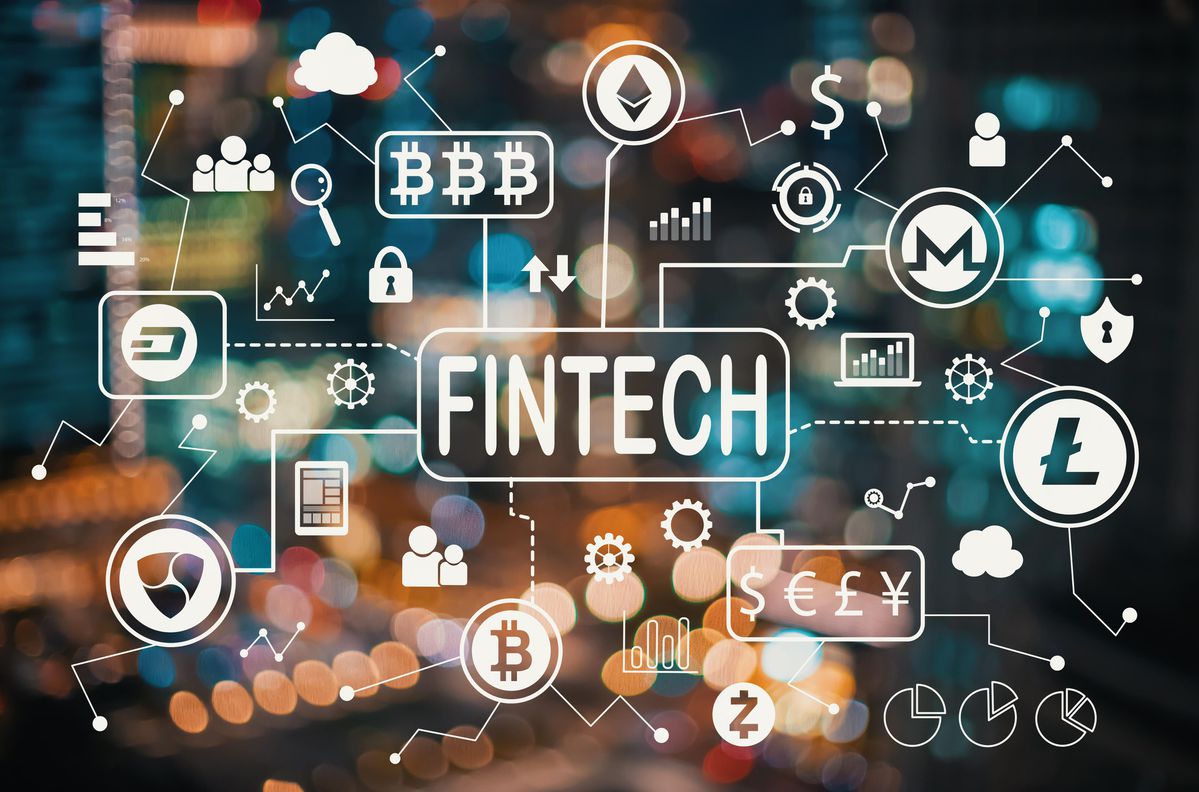 ---
Blockchain for developing economies: India
Blockchain as an immutable, distributed ledger accords power to the people. Can it solve the issues related to Adhaar card in India? Read »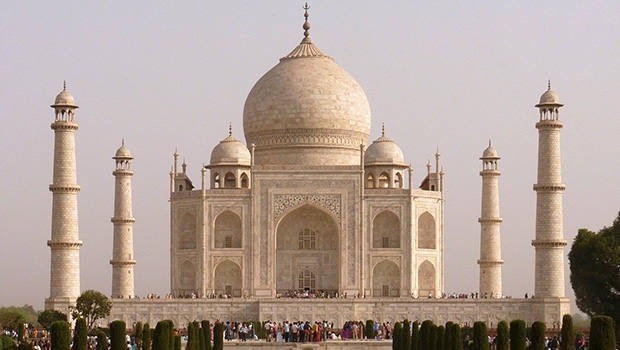 ---